Peak Capital Solutions, LLC specializes in the distribution of Alternative Investments as an Independent Multi-Product Distribution Platform working with asset managers from product design through a successful capital raise.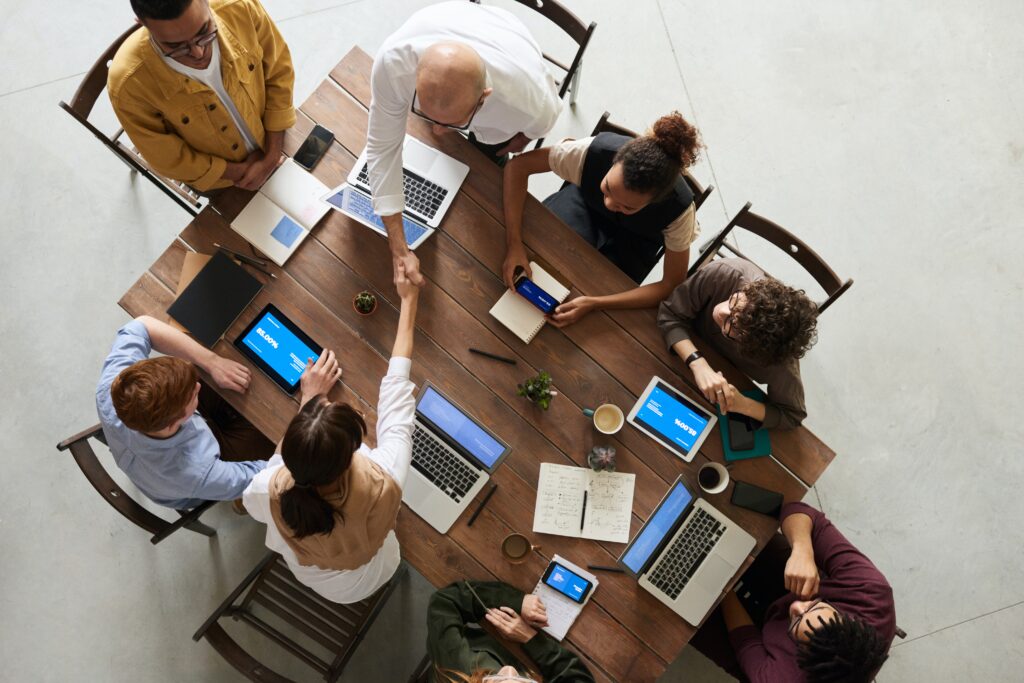 At Peak Capital Solutions, LLC, we are your gateway to the world of alternative investments. Specializing in the distribution of diverse asset classes, our independent multi-product platform collaborates with asset managers right from product design to successful capital raises. Harnessing a vast network and expertise, we not only offer access to investment opportunities, but also seek to reach the right audience. Partner with us, and let us navigate the complexities of the alternative investment landscape together.
At Peak Capital Solutions, LLC, our specialization lies deep within the realm of alternative investments, backed by a multi-product distribution platform. Our industry insight stems from years of hands-on experience and a cultivated vast network that encourages your products to reach their audience. Our approach is collaborative; we partner closely with asset managers, tailoring strategies to align with their vision. This dedication extends beyond capital raises, offering continuous support and expert consultation every step of the way. Our experience showcases our commitment for all your alternative investment needs.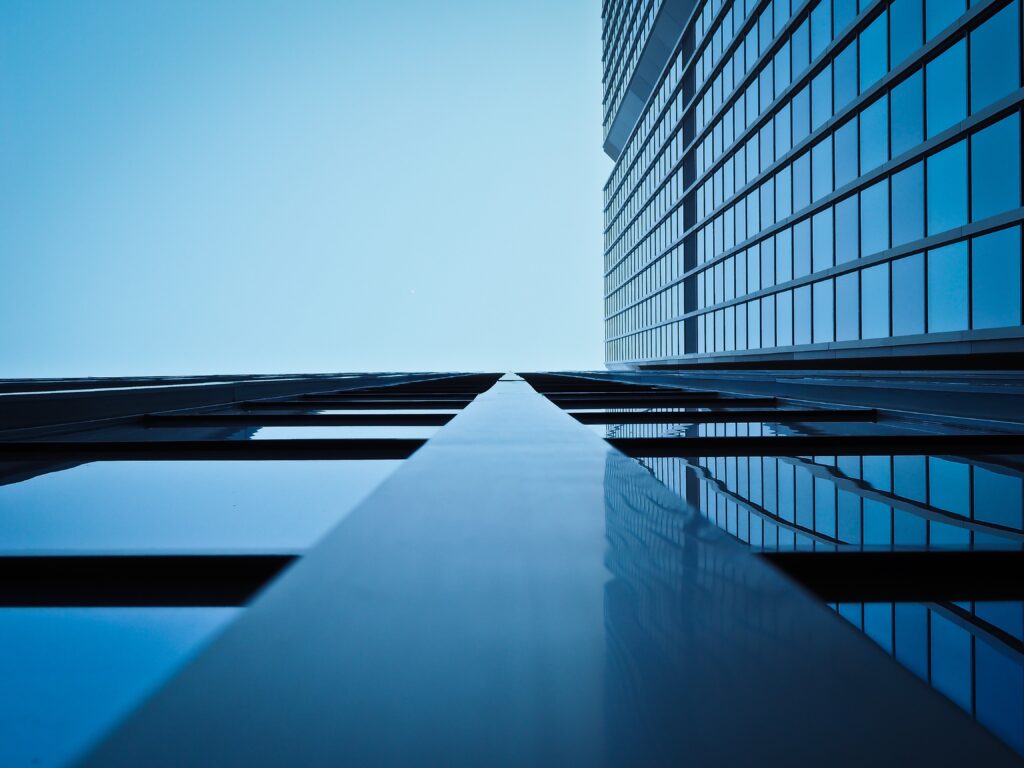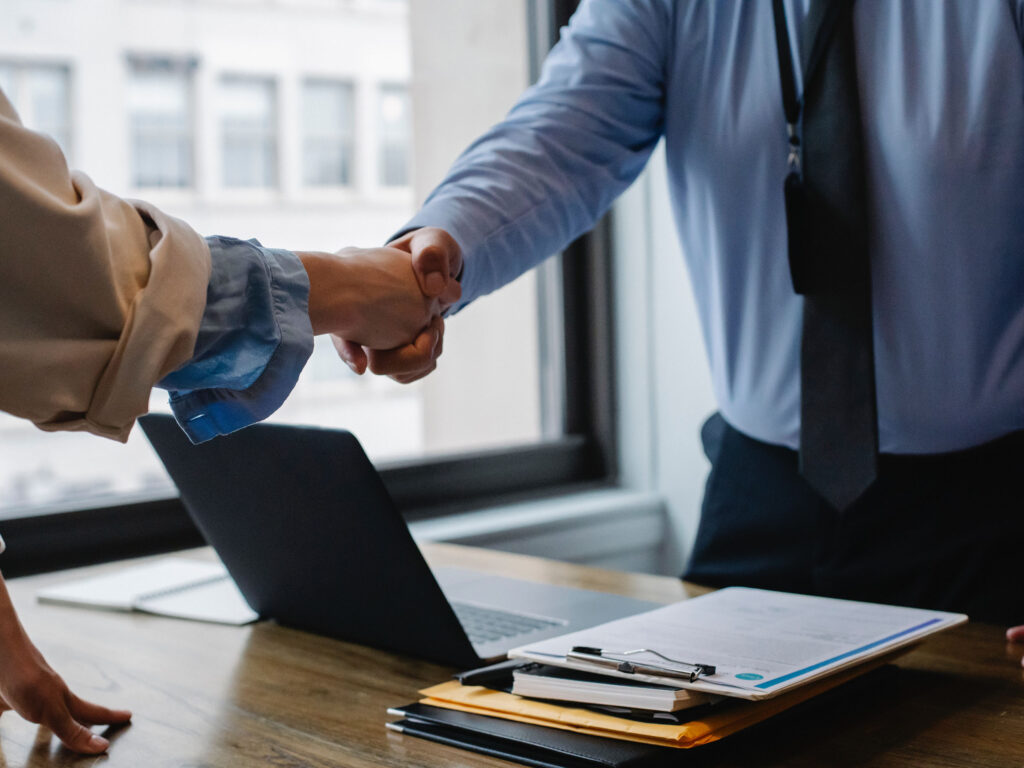 Why Financial Advisors Work With Us
At Peak Capital Solutions, LLC, financial advisors find a trusted partner that offers expertise in the alternative investments realm. We pride ourselves on our robust multi-product platform, providing access to a diverse array of evaluated investment products. Our commitment extends beyond just offering products; we craft tailored investment solutions, ensuring an in-depth alignment with clients' objectives. Coupled with our continuous support, training, research, and commitment to ethical practices, we stand as the gold standard for advisors seeking the best for their clients. Discover the Peak Capital difference and elevate your advisory service.
At Peak Capital Solutions, LLC, our strength is drawn from the collective expertise and passion of our distinguished team. Brian L. Conneely, our President, stands at the helm, guiding our vision with strategic acumen and leadership. Working alongside him, Dereck Collins, Ken Rapp, and Michael Nazzaretto, all serving as Senior Vice Presidents, bring a wealth of knowledge and experience to the table. Each has carved a niche in the financial world, contributing to the dynamic synergy that defines Peak Capital. Their combined insights, dedication, and innovative thinking ensure that our clients receive confident service and solutions. With an experienced team leading the way, Peak Capital Solutions remains at the forefront of the alternative investment landscape.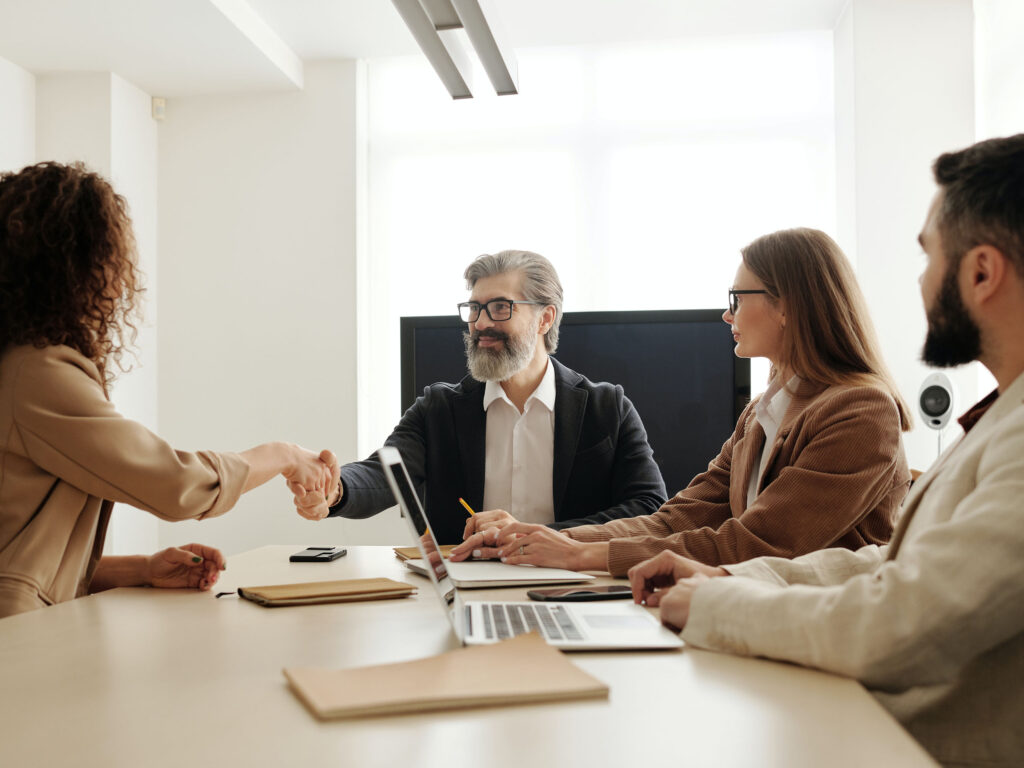 Copyright ©2023 Peak Capital Solutions - All Rights Reserved.
Securities offered through Orchard Securities, LLC. Member FINRA / SiPC